Quick, imperfect strokes are such a release from mainstream illustration with all it's attention to detail. Quite addictive.
Read Full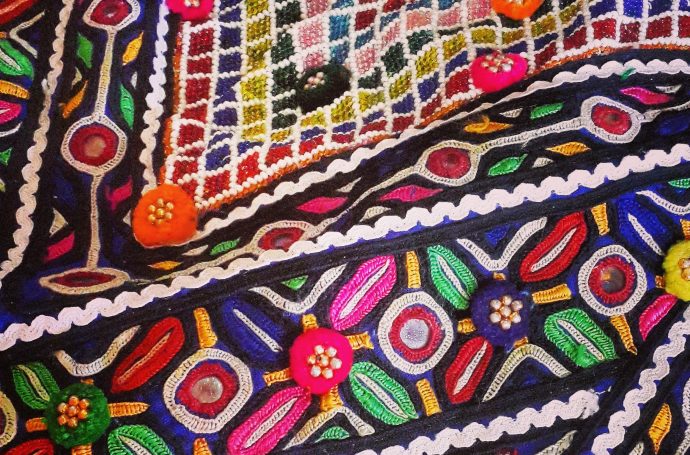 Stumbling upon a quaint little handicraft shop on the streets of Bhuj outside the resort, my friends and I had the fortune of witnessing a beautiful array of handcrafted embroidery samples spanning years of work – all belonging to an immensely talented and generous lady, Hira Baa.
Offering a glimpse of her personal samples and sharing folklore of the numerous tribes that practice embroidery in Kutch, Hira Baa described how each tribal community in Kutch retains their unique identity and … Read Full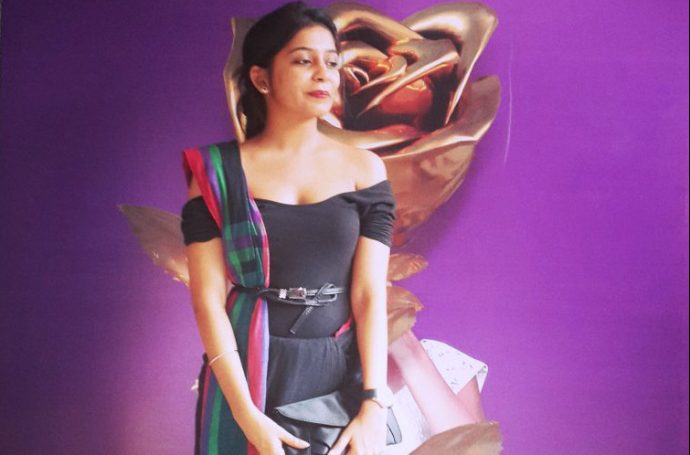 The saree is not just a symbol of Indian-ness, but of endless possibilities!
How versatile a drape it is, molding itself to every size that a woman can be… Adding curves and skimming lines everywhere it travels round the body, sensual and practical, stylish and comfortable all at the same time.
Millennials today grew up seeing our mothers carry them off with effortless grace, I think…
Read Full