The Shop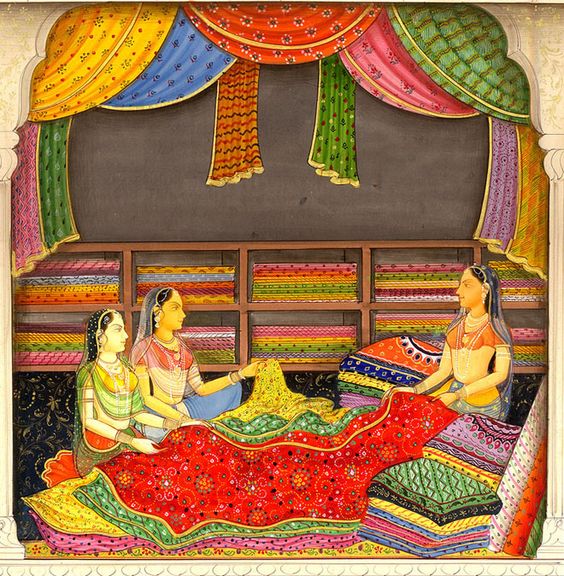 Welcome to the Revive.Style Shop, a space to shop curated artisanal textiles and stories of heritage.
Right now, we have a curation of Ajrakhs, all naturally dyed, sourced from artisanal workshops in Ajrakhpur, Kutch, India. You'll  also find a handful of hand block prints on cotton silk from Bagru, Rajasthan, edged with a gorgeous gota applique.
The Revive.Style Shop creates and curate in small batches that are sourced most mindfully, generating business for a wide network of Indian craftspersons, tailors, artisans and cultural upkeeper's of our traditional textile and slow fashion heritage. All the artisans we source from are always paid in a full, fair and ethical cycle to support the beautiful textiles they create. Your support of this Shop keeps the abundance flowing for artisans in craft villages across India. Most of our curations are unique, exclusive single pieces that, if you get hold of just in time, will be only for you. We appreciate your support of our sustainable fashion endeavour.
For any special enquiries and questions, email [email protected] or send a WhatsApp text to our team on +919820262539.