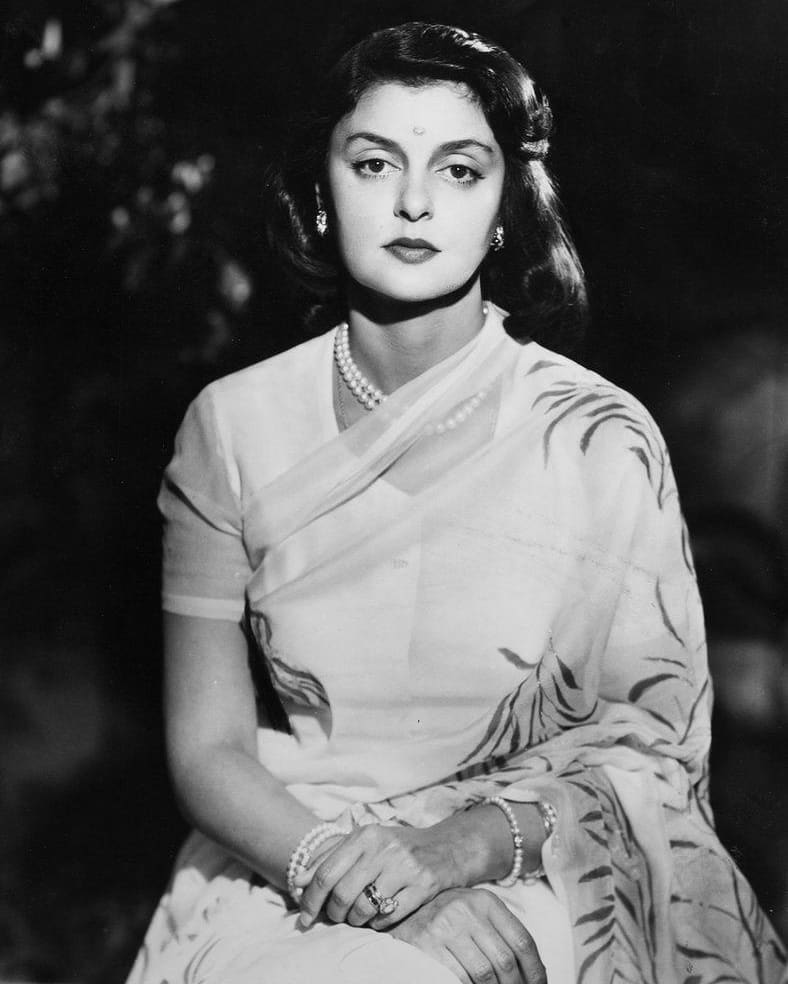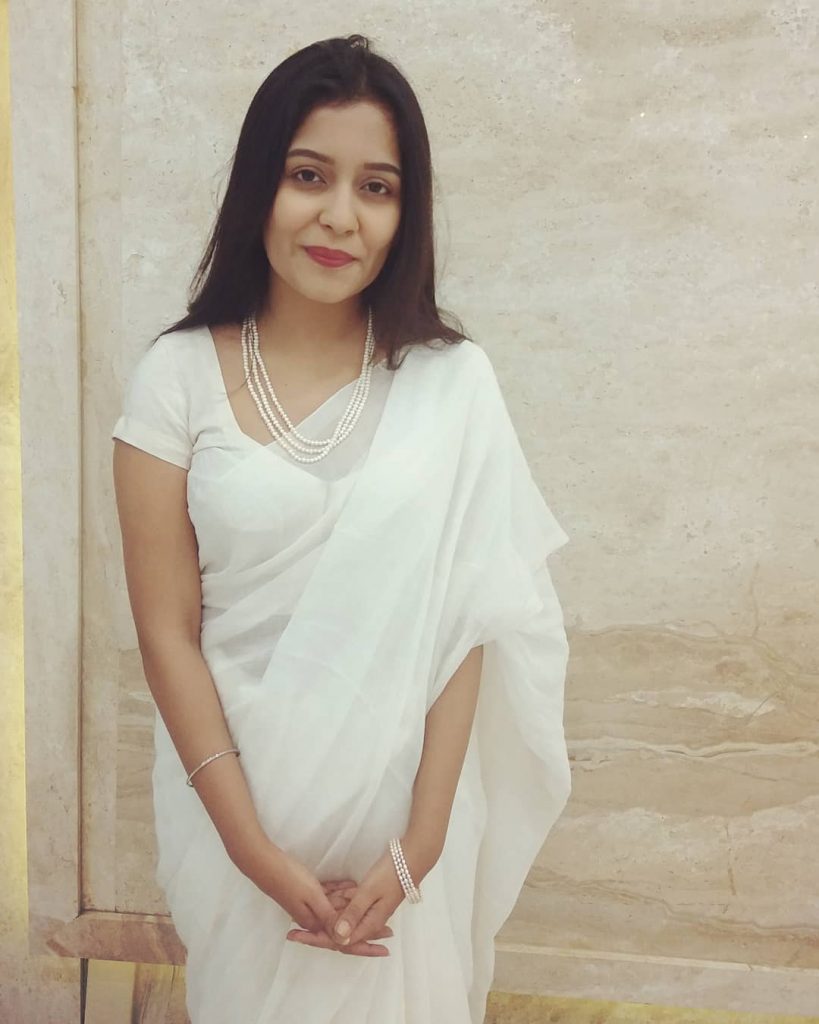 My birthday look was inspired from Maharani Gayatri Devi, the unforgettable Rajmata of Jaipur and formerly Princess of Cooch Behar.
An eternal icon, a classical beauty, an avid equestrienne, a curator of luxury, a sparkling intellectual, a legendary social influencer, one of the finest among Indian royalty and so much more.
The moment I found this absolutely stunning Made in Heaven handloom mul from the beloved Suta, it was destined to be paired in all it's ephemeral, sustainable glory with a vintage hand-me-down crêpe silk blouse, a sprinkling of pearls, bare face and a dark mouth.
On another note, I did, unfailingly, get some absurd reactions as to why I would wear a plain white saree on my birthday (Indian aunties, shocker.) But hey? To me, this is a pristine, pure, beautiful, dreamy diaphanous handloom muslin that feels like I'm enveloped in a cloud in a blue sky. I felt like an angel, pearls and all. White stands for many, many things in colour psychology and the Hindu garb for mourning is just one of them. The mourning colour on the other side of the world is black, but is it really a big deal if somebody shows up in all black to a party? Nah. I think we, as a society, need to evolve from seeing death as some kind of taboo, tragic, unspeakable, dramatic occurence that must never be mentioned or thought of or spoken of – rather view it simply for what it is, a part of existence and a reality that comes hand-in-hand with the gift of life. A transitional milestone of our life, maybe, where our soul moves on from one realm to another realm. It's totally natural, and totally okay, you know. Cultural norms are never the absolute, universal reality. If white was really that awful, it wouldn't mark wedding for one kind of human and tragedy for another. White, is just white. And it's beautiful when you allow it's pristine beauty to be celebrated, devoid of stereotypes that render it impure.
A tribute to an ethereal queen as I bring in my birthday with my loved ones. Saree 3/100 is for the dapper Maharani in all of us.